Professionele hulpverlener-ambulanciers staan 24 op 24 uur, 7 dagen op 7 klaar om een snelle dienstverlening te garanderen.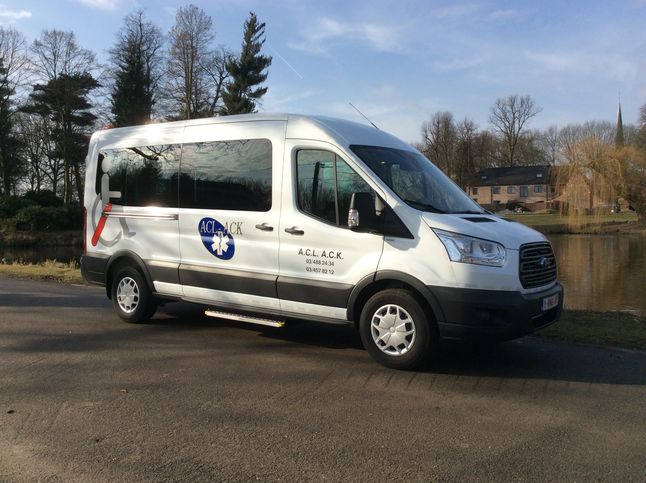 Kan u zelfstandig stappen of doet u dit aan de hand van een hulpmiddel? 
Dan kan u rekenen op onze comfortabele zitwagens die u in alle comfort vervoeren.
Wenst u meer informatie hieromtrent, gelieve contact op te nemen via ons telefoonnummer of klik hier.
Interventies & dienstverlening Ambulance E.M.A.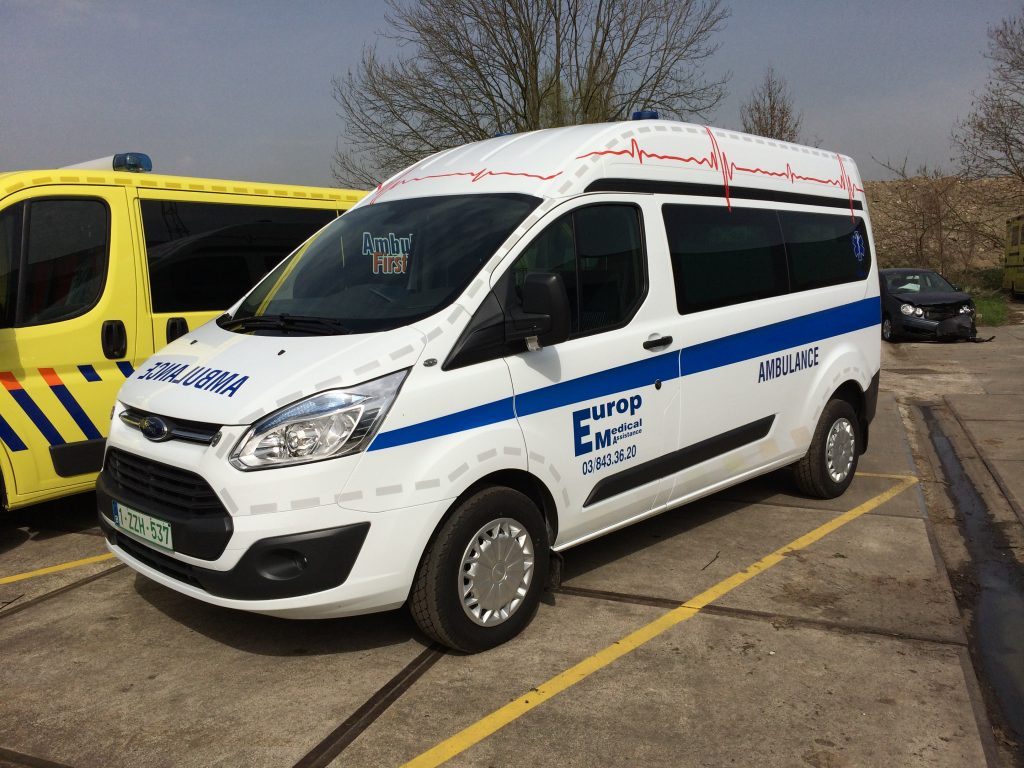 Niet-dringend vervoer
Voor patiënten die niet meer mobiel zijn staan wij dag en nacht klaar om u in alle rust te vervoeren. Onze ziekenwagens zijn volledig uitgerust volgens de laatste wetgeving.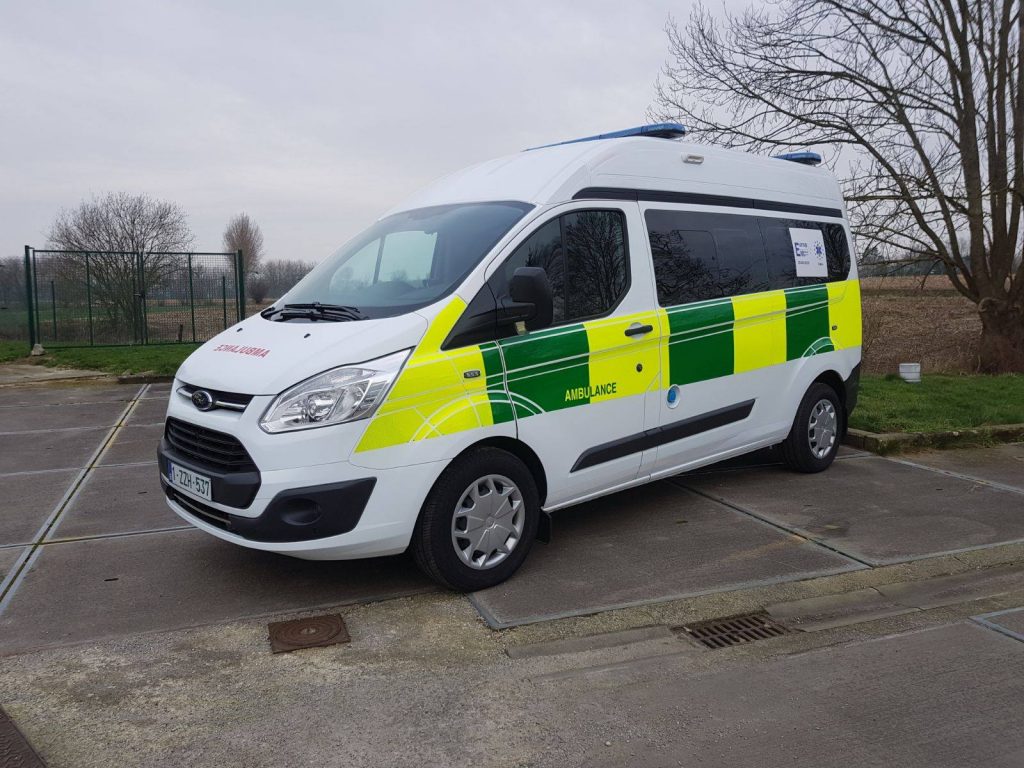 Zorgvervoer
Heeft u een eigen rolstoel (normale, elektrische, orthopedische, etc..)? Hiervoor kan u rekenen op onze rolwagens die conform de wetgeving zijn uitgerust.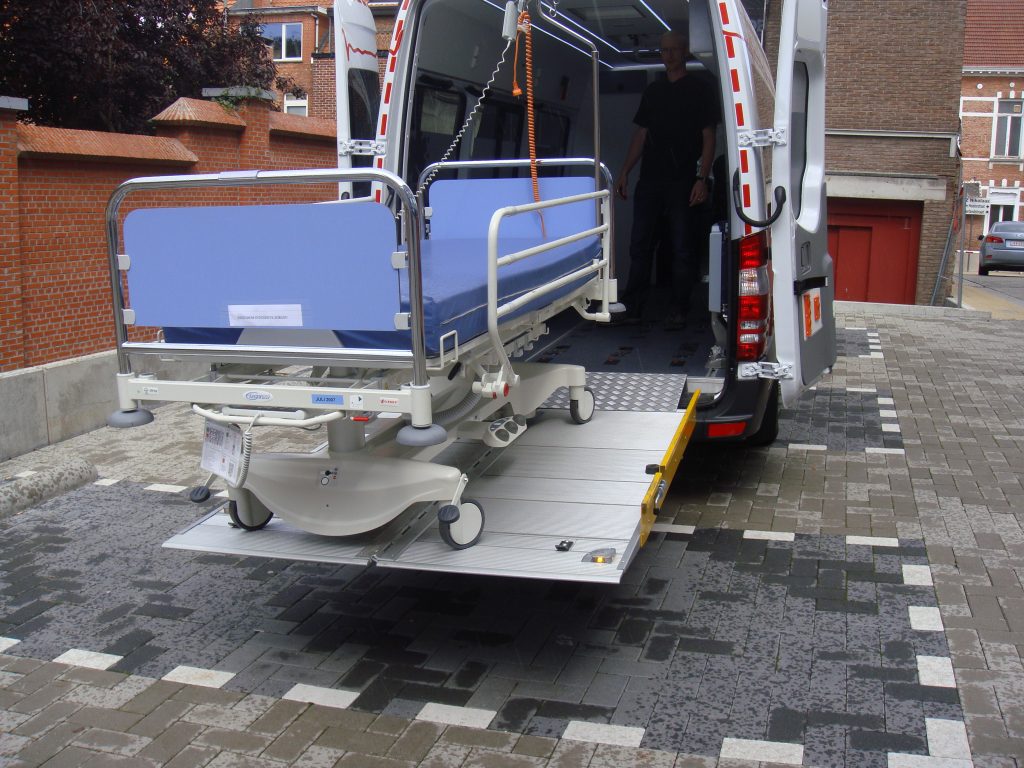 Repatriëringen
EMA ambulance is gespecialiseerd in transport voor obesitas-patiënten. Wij vervoeren zowel in België als heel Europa.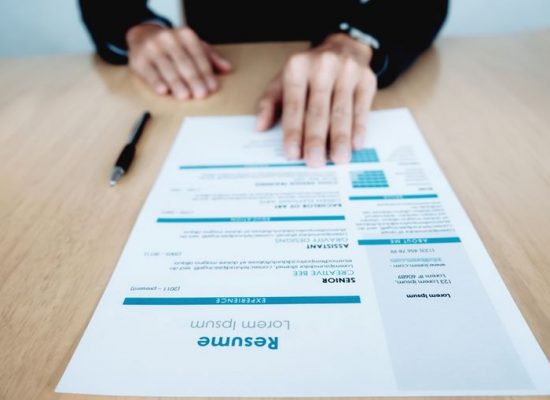 Vacatures
Zin om ons team te vervoegen? De onvermoeibare inzet en gedrevenheid van onze medewerkers zijn de basis van onze groeiende onderneming.
Wij zijn steeds 7 dagen op 7, 24/24u bereikbaar op het nummer: 03/843 36 20